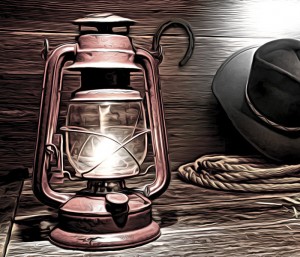 The North Mountain Sportsman's Club is located at:
562 Spook Hollow Rd.
Muncy Valley, PA 17758
GPS Coordinates:
N 41 deg. 18′ 31″
W 76 deg. 35′ 46.3″
The Monthly club meeting is held every second Wednesday of the month at 7:30.
Our monthly Shoot is held on the fourth Sunday of each month.  The shooter's meeting will begin promptly at 9:30.  Registration will close at 9:15.
The dates for our 2017 Shoots are:
March 26
April 23
May 26-28 (SASS PA State Championship)
June 25
July 23
August 20
September 24
October 22
For any types of questions, PLEASE CONTACT THE EMAIL OR PHONE NUMBERS LISTED ON THE "CONTACT US" PAGE.  DO NOT email the website or you will probably not get an answer.